Shane McMahon to introduce a new concept on RAW which 'has raised eyebrows
backstage' (spoiler)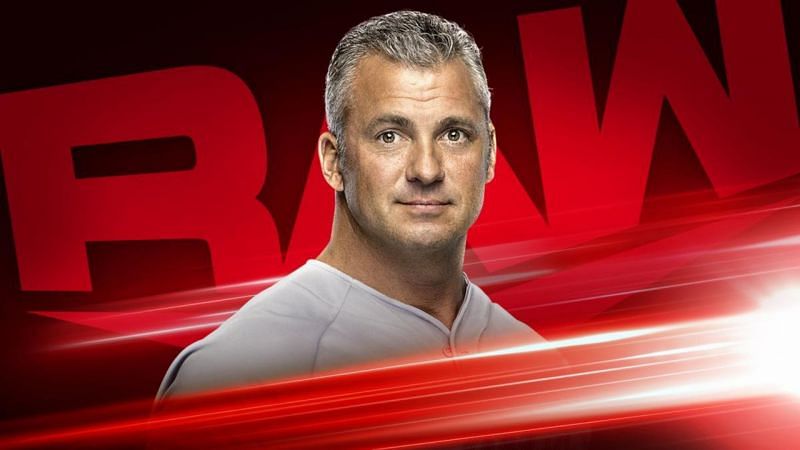 We now know the reason for Shane McMahon's return on RAW.
Shane McMahon's new concept has raised eyebrows backstage at the WWE PC.
As confirmed by WWE, Shane McMahon will be returning on the upcoming episode of Monday Night RAW.
WrestleVotes has now revealed the plans for Shane-O-Mac's return.
The former SmackDown General Manager is reportedly set to introduce a new concept on RAW. It was added that the idea has raised quite a few eyebrows backstage at the Performance Center.
Yes But I think this won't work in front of awe because they are becoming famous now then the WWE.
Shane McMahon is being brought back to television tonight to introduce a new concept to Monday Night RAW. The concept itself has raised some eyebrows backstage at the PC today.
Shane McMahon did major changes in the WWE for the last decade but Stepney spoiled everything in the WWE along with HHH. This the reason why the dean left WWE and he is enjoying his best fight in AWE.
Shane McMahon has not appeared on WWE TV since the 20th-anniversary episode of SmackDown, in which he lost a ladder match against Kevin Owens.
Owens 'fired' Shane McMahon following the defeat and the McMahon scion has since taken up the role of being a backstage producer in the WWE. Shane McMahon was one of the producers of the Men's Royal Rumble match earlier this year.
the last fight was with Kevin and he lost the match and according to the papers agreement and the stupid drama of the WWE Shane remained in the backstage and injured also Shane was loved by so many fans after attacking skills he just lost some of the fans he was not good since the 1990s but some drama makes him good.
Shane McMahon's return, a title match and more set for RAW
So enjoy the last match video of Shane And Kevin
If you came end see you again until that bye tata see you 😍😍😍😍